Who is Dominic Joyce?
Dominic Joyce is and Artist based in the South of England
The creator of original modern artwork in paint and print. Specialising in contemporary geometric abstract canvas paintings.
Dominic has a long term display of Paintings at 1000 Lakeside North Harbour Portsmouth.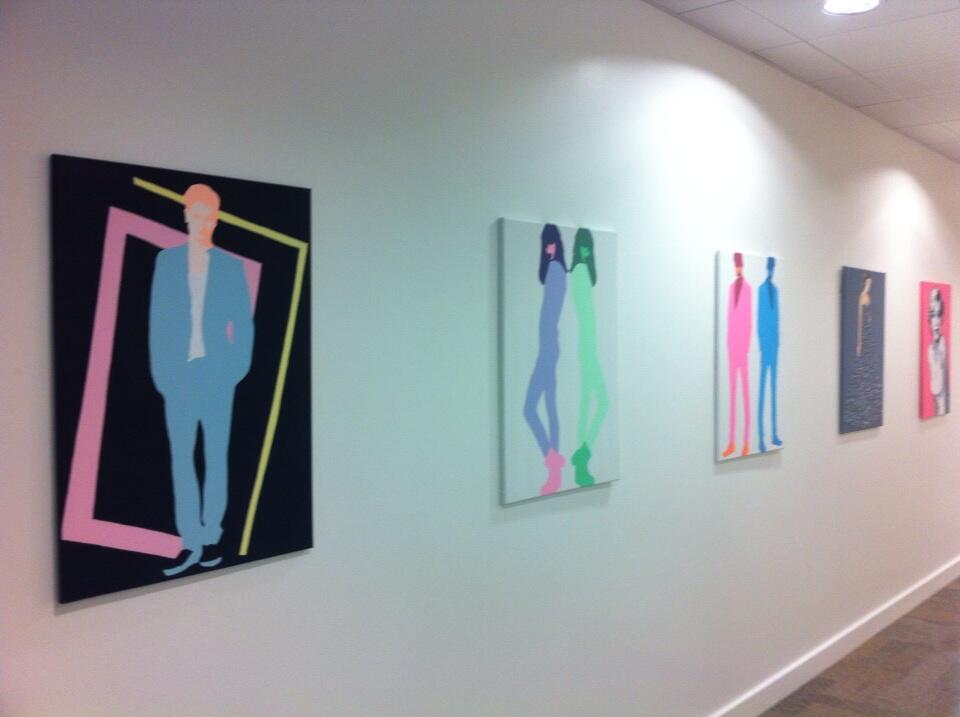 How can I buy Dominic's work?
Dominic's artwork is available to buy from his Website Gallery/Shop page (link) Saatchi Online (link) and from his Etsy Shop (link).
I want a unique piece of work to hang in my room - can Dominic help?
Dominic is very happy to take on exclusive commissions and single requests for artwork, please feel free to get in contact
[email protected]
y
ce.co.uk